MAR AUTOMOTIVE
Auto mechanic and mobility hoist (wheelchair lift) service specialist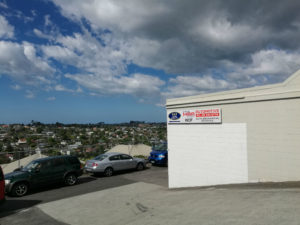 At Mar Automotive we provide to our customers a friendly, reliable, quality but affordable auto mechanic service. We have highly trained and experienced technicians specialised in:
Mechanical repairs of vehicles of all makes
Basic to comprehensive vehicle service plans
Mobility hoist (Wheelchair lift) service and repair
Our technicians are highly experienced in identifying any mechanical problems of your vehicle and finding the most cost effective solution. We use the latest tools in diagnostic technology. We do WOF checks of your vehicle for your safety, but we don't look for problems for unnecessary repairs. You can completely rely on us to look after your vehicle.
We are an authorised mechanic to service all hoists manufactured by Auto Transform (Previously known as Van Extra). We can service your hoist to meet the new COF requirements. MAR Automotive is a dedicated mechanic to service all vehicles and hoists of R&R Total Mobility, one of the largest wheelchair taxi service providers in Auckland.
We love to deliver beyond our customer expectations. With our long time experience in auto mechanic repairs over the years, we can deliver the best results to our customers.
For all your auto mechanic needs, please give us a call on 09 444 6776 or email us on service@marautomotive.co.nz.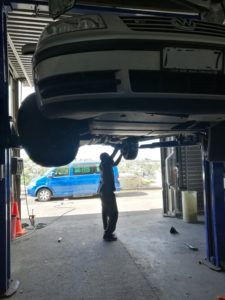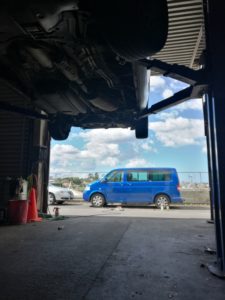 © MAR Automotive Ltd 2018
Address: 8B Target Road (Behind BP), Totara Vale, Auckland 0629
Telphone: 09-444 6776 or 022-170 8788